Who don't want a job.
Inviting you to become a part of the process that leads us to perfffection every day.
Bonasila is the brainchild of creative minds! Becoming repetitive or redundant is something that can never be acceptable. Which is why, constantly doing something new is the growth hormone for us. Together, we start thinking alike and you know what they say about minds that think alike.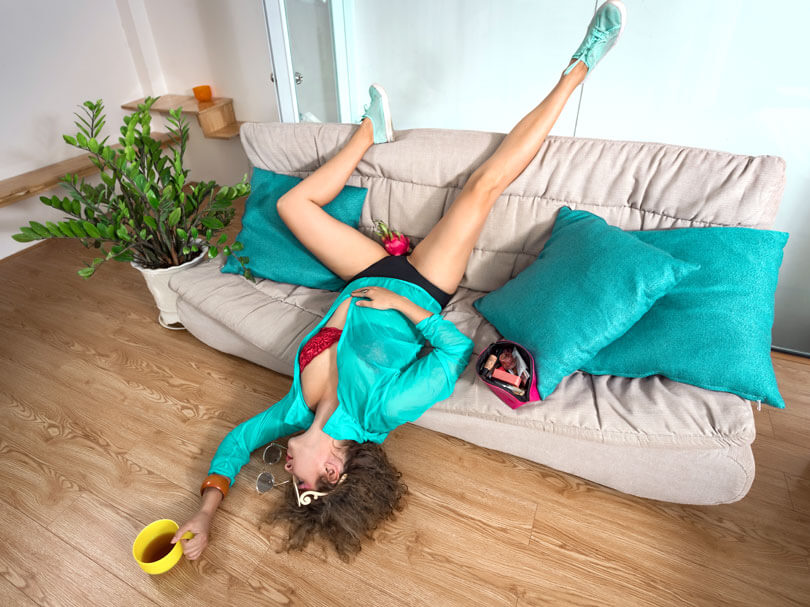 You're invited to step off the straight line.
We make the perfffect planters. We make the perfffect efforts.
But, we are still imperfect and we own our imperfections.
We make mistakes. We learn lessons. We take our leaps and we take our breaks too. The one thing we always do is we never say never.
Everyone at Bonasila is always ready! Ready to learn, grow, fall and get up again. We break our Boundaries and we make our marks. This is what defines us. This is what builds us. And this is what we seek.
We don't just wish to be a stop in your journey, we wish to be a milestone!
Make your next career
Who we are
At Bonasila, we have defined ethics in our foundation. We have principles and ideologies that have been imbibed from Day Zero.
But things are still meant to change. We believe in taking steps backwards and forwards. There is no dull day at Bonasila. We do something new everyday and that is what keeps us going. We never, never wish to be stagnant.
Meet the Makers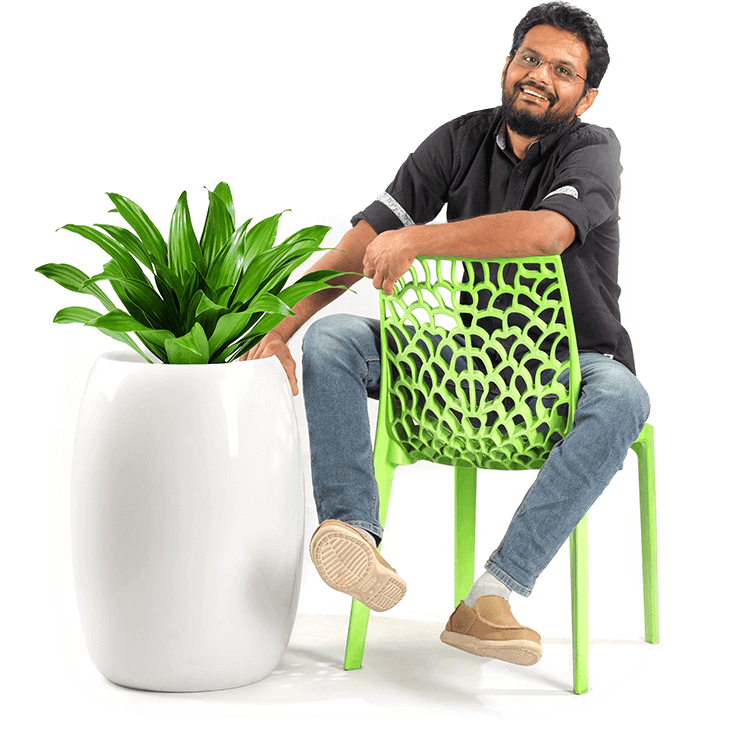 Normal is
boring

.

To be perfffect, one doesn't need to be different, weird and crazy. Just be available. Available to everything. And without even realizing it, you may become crazy, weird, different and not normal.

Once you get implanted with us, you will not remain the same.