We are planter manufacturers from Ahmedabad, India and our reach extends across the Globe. The fact is, alone we can sow one seed, but with you we can sow one thousand.
We at Bonasila aspire to be a strong companion along your journey from entrepreneurs to planterpreneurs.
We belong to a creative background. We have been doing branding and advertising at Litmus since 2 decades now. The enthusiasm for arts and design lying within us drives us to keep doing something new and never be obsolete!
Being relevant while being contemporary is something that is hardwired in us.
This is why, since the time we became planter manufacturers, every few months, new collections, blooming new designs, contemporary colours and finishes, etc. make their way to Bonasila's already elaborate range of fiberglass planters.
Because who said Sky's the Limit? Just like the nature, we like being limitless!
35 designs to
select from.
12 Matt &
Gloss
colours.
14 Rustic
Finishes.
4 Texture
Finishes.
3 Years
warranty.
Replacement
commitment for single damaged planter.
We are Bonasila.
We add meaning to plants and surroundings.
Through our dedication, craftsmanship, designs and most importantly the textures and colours we use.
Rustic Finishes
There are fourteen earthy tones in matt colors applied with medium texture.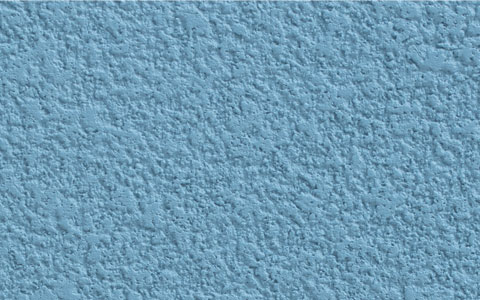 Metal Blue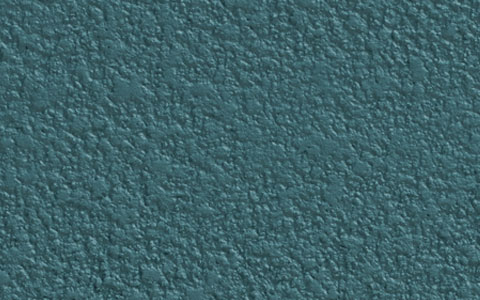 Canara Hills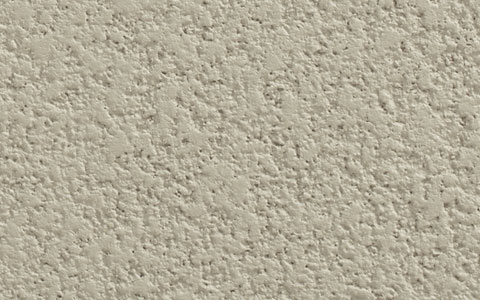 Biking Trail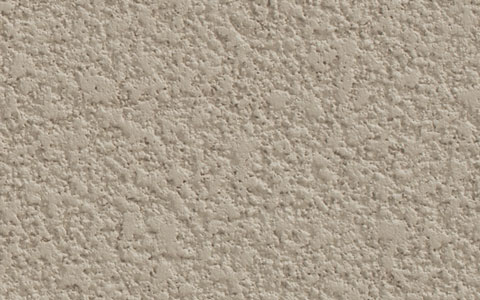 Camping Tent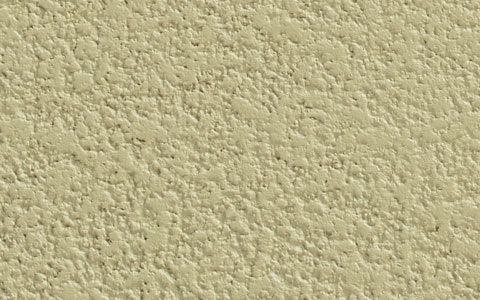 Sustainable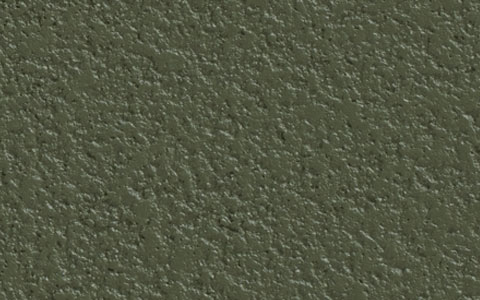 Basil Leaf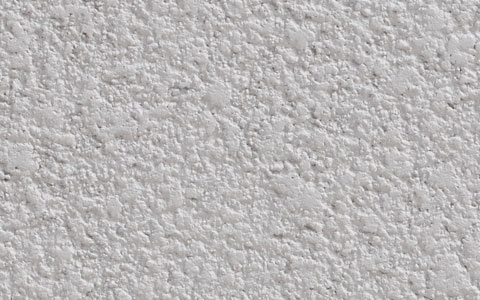 Bright Gray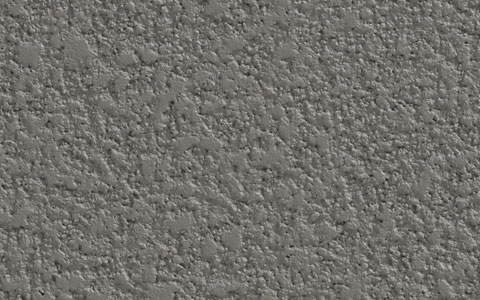 Dry Algae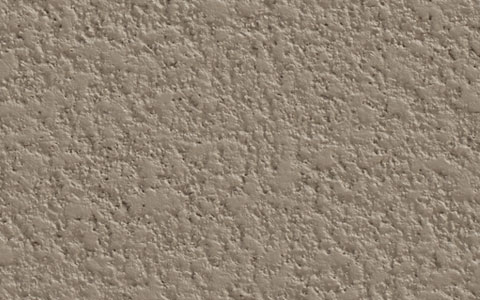 Rustic Sand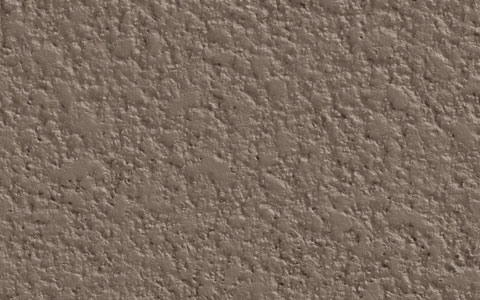 Wild Mustag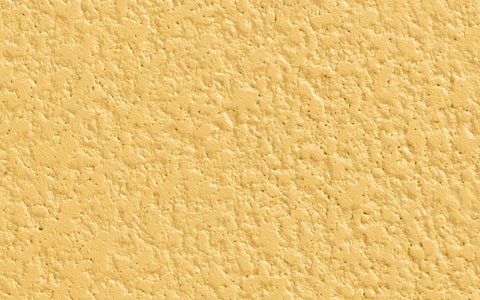 Warm Cocoon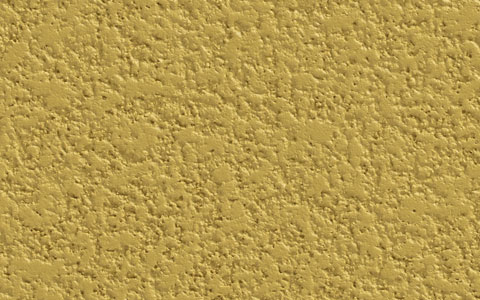 Modern History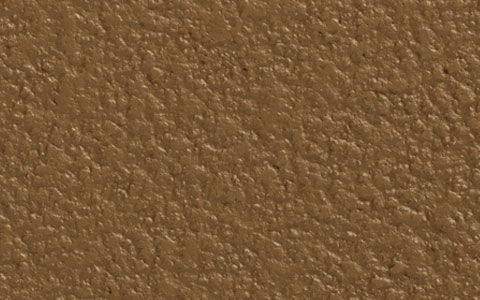 Split Rail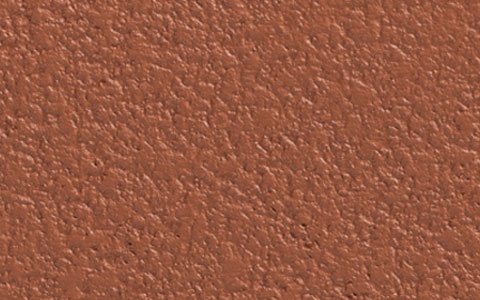 Terra Tile
Texture Finishes
There are four tones in matt colors applied with texture. The texture you will feel with the touch.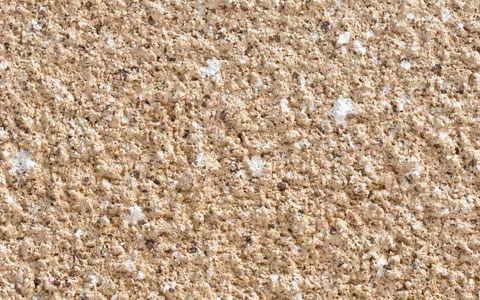 Sand Texture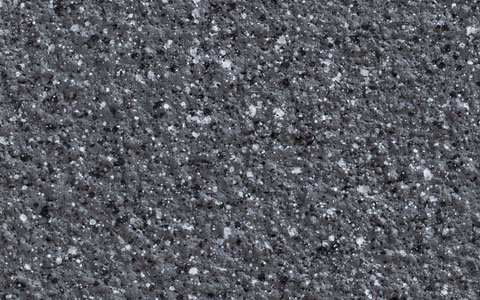 Stone Texture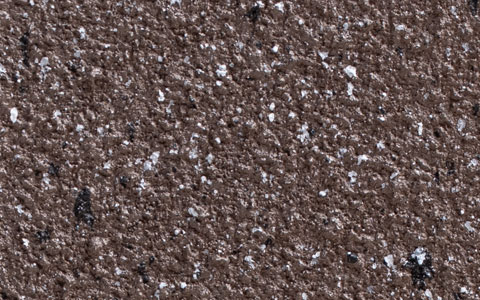 Brew Texture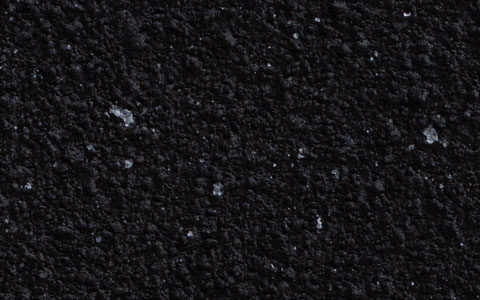 Color Finishes (Matt/Gloss)
There are twelve tones in matt and gloss colors applied very smoothly.
Our fiberglass planters are made with pride.
We make our own choices but we get inspirations from everywhere. We keep an eye on the latest trends that bring a stir around the globe. You might too!
But then, what sets us apart, you ask? You can get bulk shipments from anywhere around the world, but with Bonasila, you get the quantity of your choice and the quality that exceeds your choice.
The perfffection we aim for, doesn't just benefit us, it works in your favour too. It minimizes your efforts.
The "F" Factor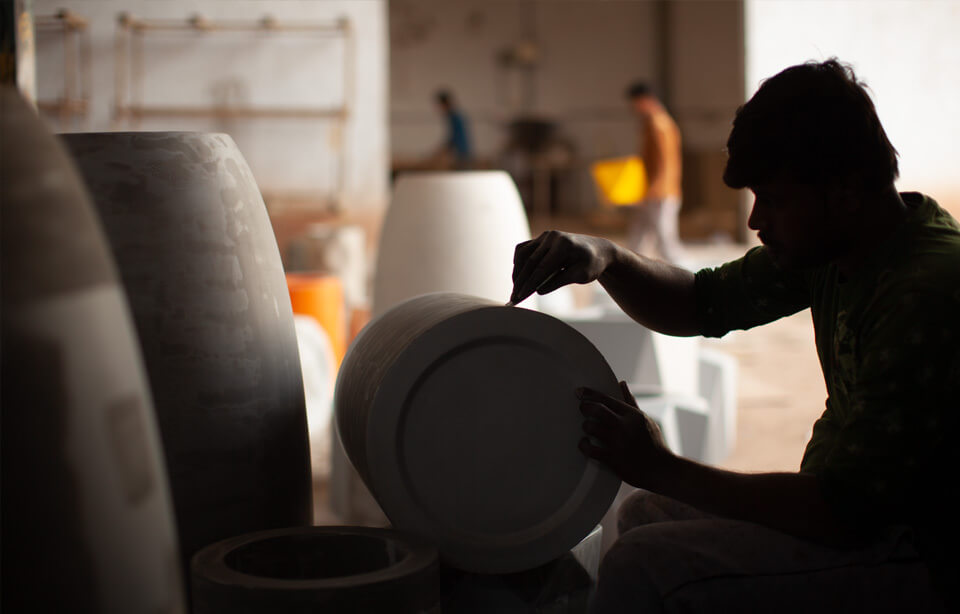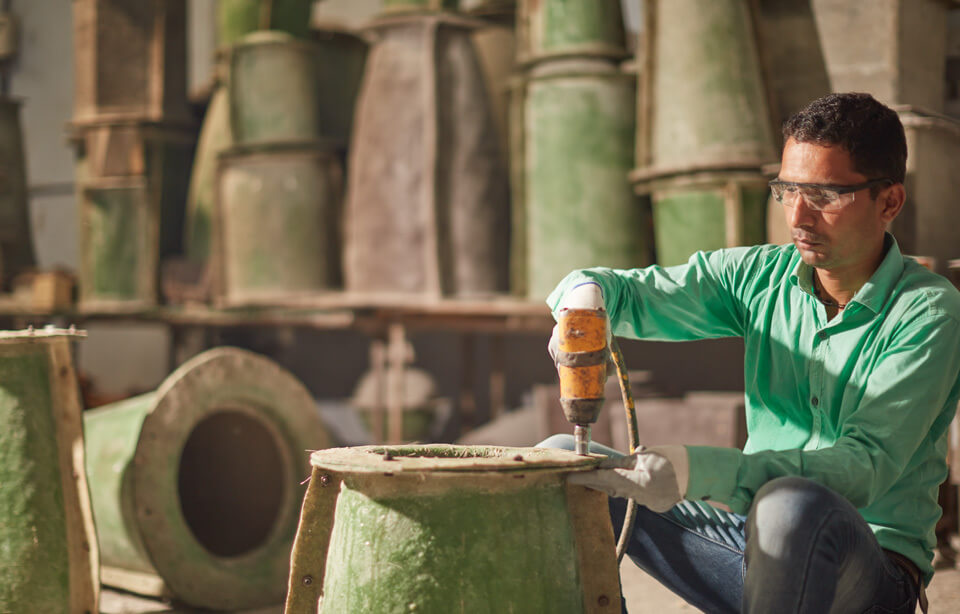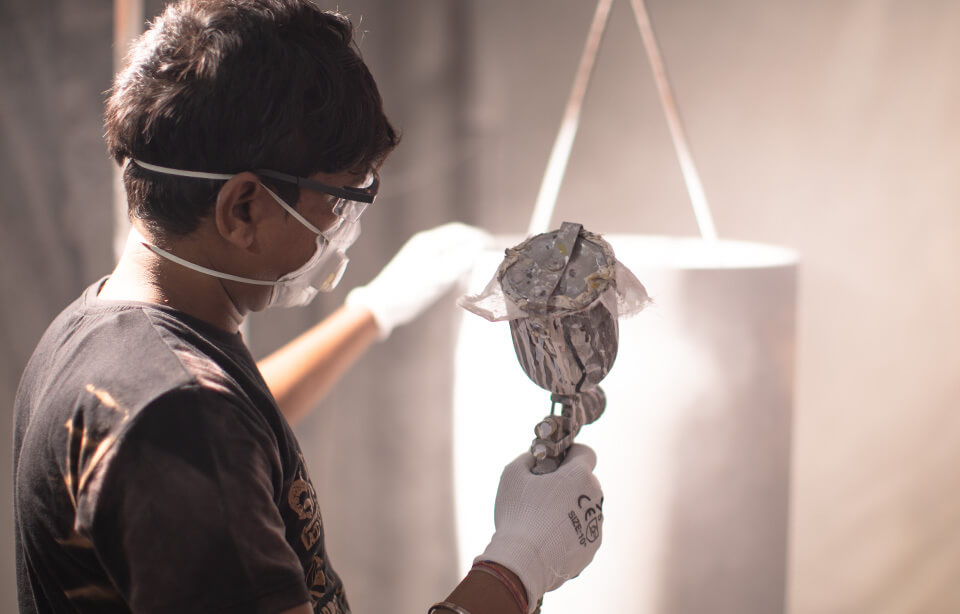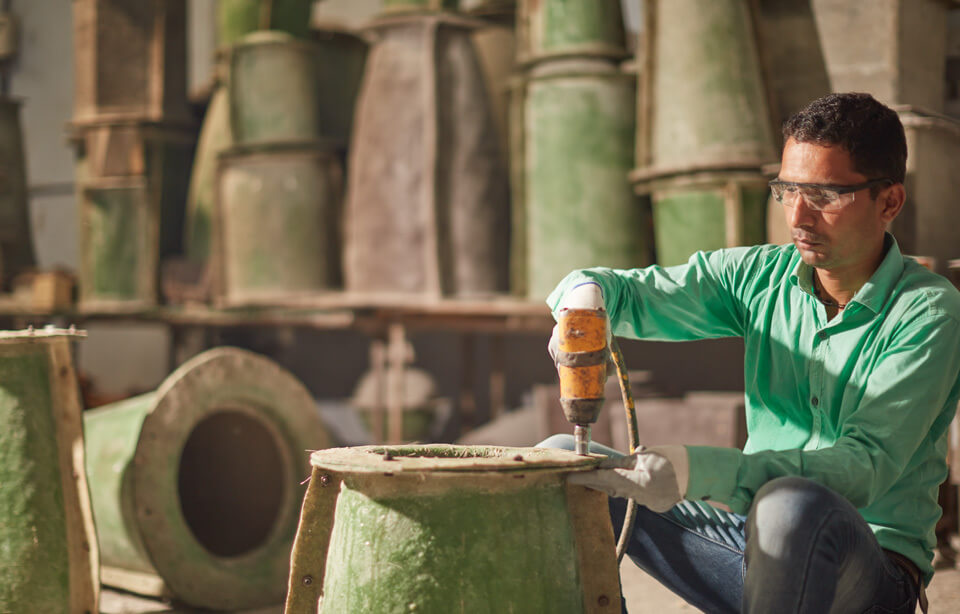 Thinking about the financial side,
a massive advantage is that our business doesn't survive on credits.
You get an order, get a designated amount and that is when we start executing your order! It works the same for us and that's how we know, it's better!
Agreed, let me in