Optimistic. Energetic. Futuristic.
Today, we can call ourselves a fiber pots manufacturer; Yesterday, we were just a couple of dreamers who refused to give up!
Every day we move forward. As we shape our planters, we also shape our ideologies and our identities! This is why, we believe that the biggest asset we have is us. You'd love to meet a few of us here.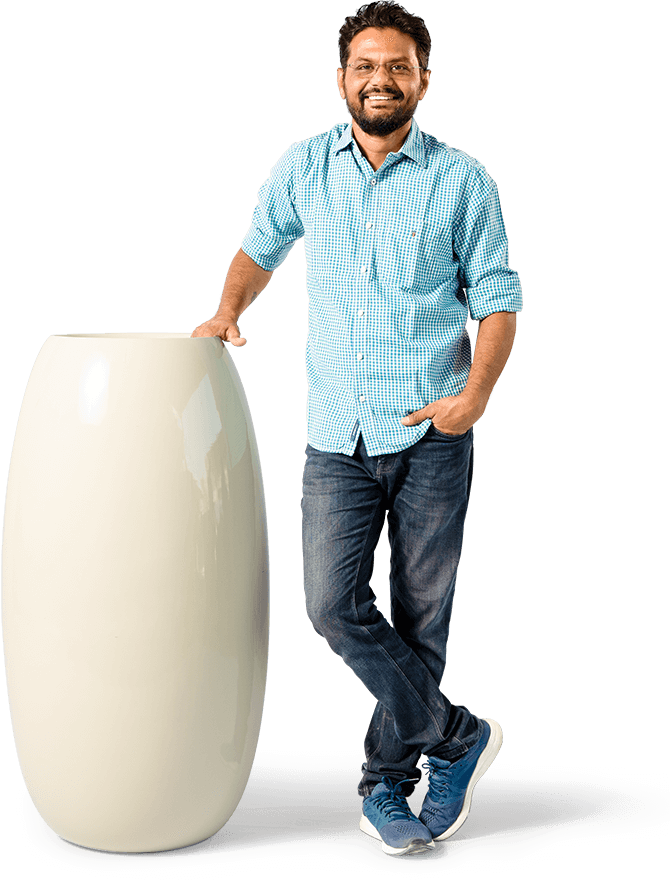 Kapil V.
Founder & Promoter
Bonasila's foundation stands firm on 4 pillars- design, manufacturing, branding and you!
On Day Zero, we decided we will leave no stones unturned to make sure each brick in these 4 pillars is laid firm and strong.
My younger brother Shilpan and I co-founded Litmus Branding, a creative agency in 2001. Shilpan played an instrumental role at Litmus, but I always knew production is his passion. Before Bonasila, we ventured into door manufacturing business only to realize it is not working out the way we expected it to. It was then, that we decided to manufacture planters. It is funny, doors opened our door to planter business.
Being a sibling, I was determined to help him and that is how Bonasila bloomed.
Once we moved ahead, Brinda did wonders by sketching and crafting each of the designer planters from scratch; some inspired, some innovated!
We have never designed a product before starting Bonasila. Doing that, accepting and rejecting prototypes was an enriching experience for all of us.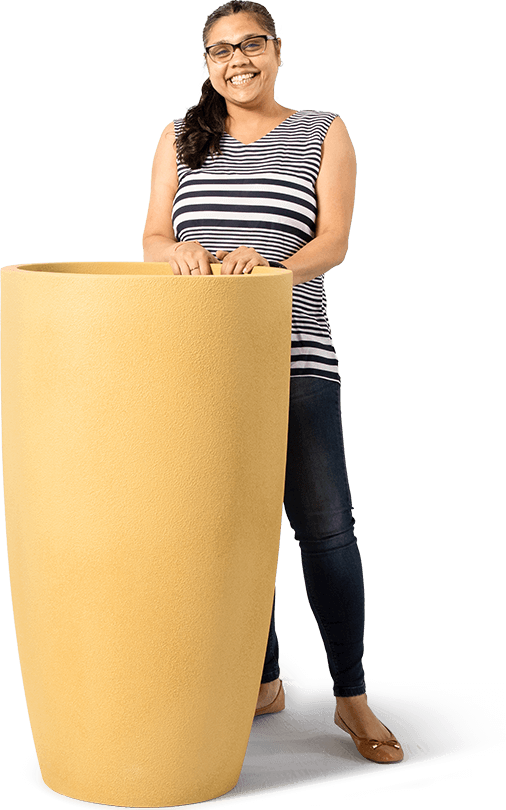 Brinda Mehta Co-founder & Promoter
The day Kapil told me we are starting our journey of becoming planter manufacturers, I understood that there is a lot to be researched, learnt and implemented because none of us had any prior experience.
I could see Kapil fearlessly diving in to take risks head first and I could see Shilpan backing those risks like a strong wall with his smart work and unshakable dedication.
When I used to make planter prototypes from papers, both of them used to get on with actually executing those designs in the FRP planters.
If the intensity of Kapil's vision and Shilpan's passion hadn't been the way it was, Bonasila wouldn't have reached where it has and hey, we have just begun!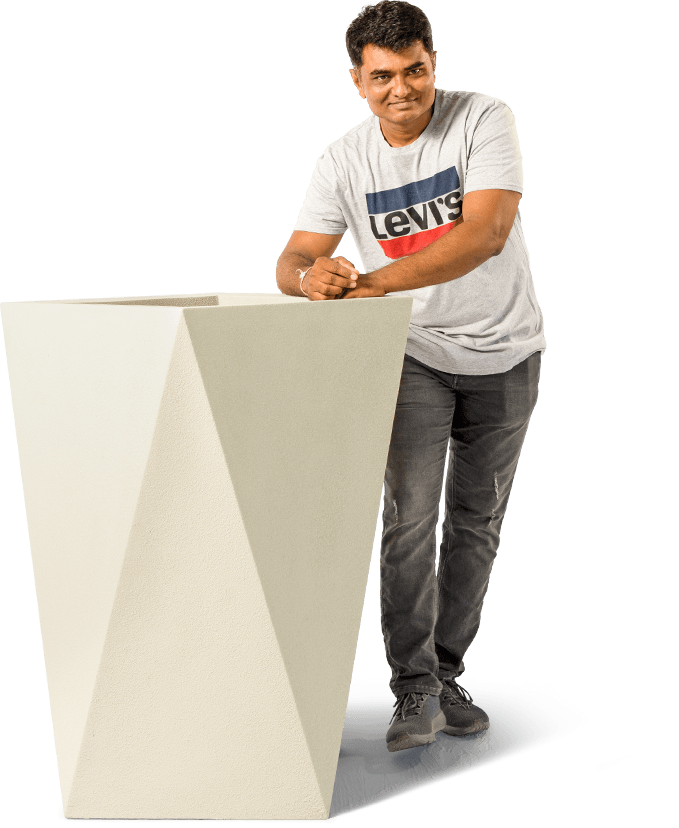 Shilpan Vaishnani Co-Founder & Promoter
I believe a company becomes a 'brand' only when the people who make it are actually passionate.
Kapil, Brinda and I all bring our own unique talents to the table.
Kapil is the creative brain behind Bonasila's identity.
The way Bonasila's designer planters are perceived in the market before a customer even interacts with us has played a major role in building our reputation and the credit goes to Kapil.
Another uncompromisable aspect is the design of the planters.
When we launched our brand, Brinda got onto her toes to design each and every planter from scratch.
After all the initial steps being taken in the right direction, we love all the hustle, all the chaos at Bonasila. We never like being idle!
You are free to test our production capacity anytime. Because, honestly, I enjoy it too.
World Words of planters.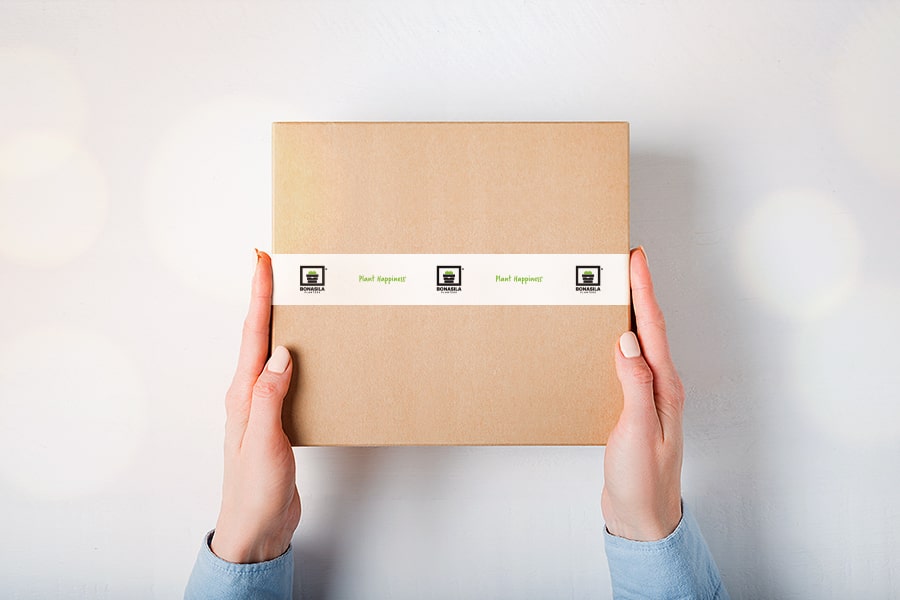 Read More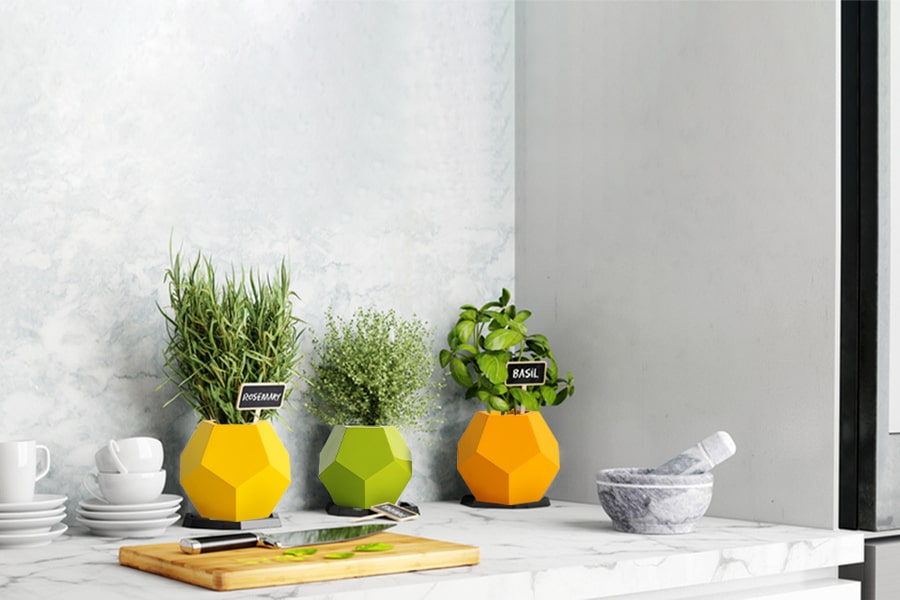 Read More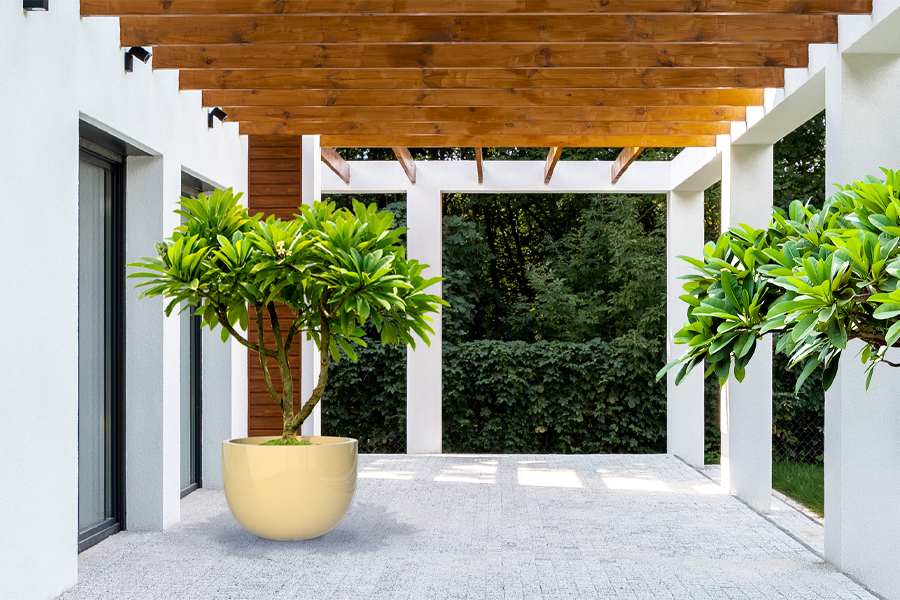 Read More